THE HOME OF FITNESS IN Lubbock
FITNESS. NUTRITION. COMMUNITY.
ALL DURING THE BEST HOUR OF YOUR DAY
INTRODUCING OUR TRULY REDEFINED
We make sure that every single person that joins our Lubbock community feels welcomed and leaves every single workout feeling more confident in their bodies than ever before. This is a community that is based on helping each other achieve their goals.
Our friendly, world-class trainers will eliminate the guesswork in your workouts, coach, and guide you through challenging (but really fun) workouts in the Lubbock area. We will provide the perfect combination of coaching and accountability, allowing you to focus on what matters most.
Finally! You can rest easy knowing that our team will help you stay accountable and implement the PERFECT strategies that will GUARANTEE you achieve your health and fitness goals. We are the best gym in Lubbock & let us prove it to you. No more guess work. Only Results!
Based on the functional fitness prescription of "constantly varied functional movement executed at high intensity," our group training program combines strength training with the "classic" functional fitness cardio workout. For this one-hour class, you could be working on pull-ups, rowing, burpees and much more. Every WOD is different so you never get bored!
Looking for a great workout in a short amount of time? With FIT30 quick fit, members perform high intensity exercises using lightweight or bodyweight movements (no barbell). Each 30-minute session allows you to break a sweat without breaking your schedule. If you have have ever struggled with getting yourself to stay commited to exercise, then these short classes are perfect for you!
In today's busy world, it's hard to find the time to get regular exercise. So, it's important to make the most of the time you have. LBK FIT offers a wide range of personal workout programs to help you achieve your ideal body. Your personal trainer will develop specialized programming for the specific needs/results you desire whether that is weightlifting, cardio, or gymnastics.
We offer a free Saturday Community Workouts at 10:00AM. There is no need to schedule attendance to the Saturday Community Workout. If you are new to LBK FIT, we do recommend you arrive 15 minutes early. Contact us and we will let you know the time of our next community workout.
LBK FIT offers several classes on a daily basis but sometimes our athletes want some time for independent training. LBK FIT offers several open gym hours with coaches ready to observe and correct form when necessary to prevent injuries. Plus! We just added our 24hr unlimited access membership for those who want to wokrout based on their own schedule!
LBK FIT Stretching class will tune you into your mind and body, help you breathe easier and keep you focused. This upbeat stretching class encourages students to go deeper within themselves utilizing mindful sequencing and inspiring playlists. Some yoga experience is recommended. No shoes are needed and mats are provided.
Nuclear Nutrition is here to help you unlock the best version of yourself possible! With one on one nutritional coaching, you can be on your path to a better you. With daily accountability and weekly weigh-ins, you will be put in the best situation possible for you to succeed and see progress!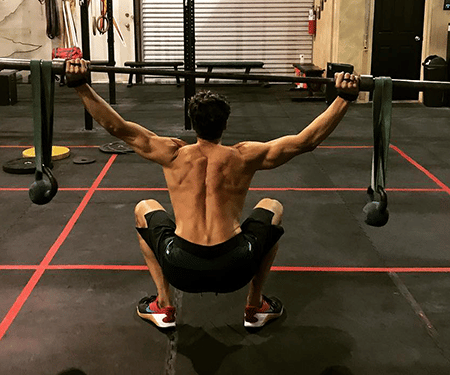 If you have ever struggled with body image, feeling tired, low of energy, or maybe even self conscious. Then we have the perfect program for you! Our weightloss bootcamp will guide you every step of the way towards a healthier lifestyle. 
"Crystal started out in one of our 6 week challenges and has been crushing it ever since! Her physical change has really taken off since she started our Nuclear Nutrition Program. Crystal has LOST OVER 30LBS!"
"One year of hard work between the two pictures! "I couldn't have done any of this without the help from Macroholics and LBK FIT. Excited to see what happens in the next year to come!"
HEART RATE MONITOR TECHNOLOGY
SO YOU CAN ACHIEVE DATA-DRIVEN RESULTS
THANKS TO OUR MYZONE TECHNOLOGY
Here at LBK FIT, we are equipped with MyZone Heart Rate Monitors. These are top of the line, wearable devices, that track your heart rate throughout the workout. In real time, your heart rate will be displayed on one of our 6 monitors, using specific colors to show your effort level, so that you know when to push and when to pace! We will also send you a breakdown of your workout each day to let you know your average heart rate, peak heart rate, calories burned, and more!
OUR WODIFY DIGITAL WHITEBOARD ALLOWS YOU TO
REAL PEOPLE. REAL RESULTS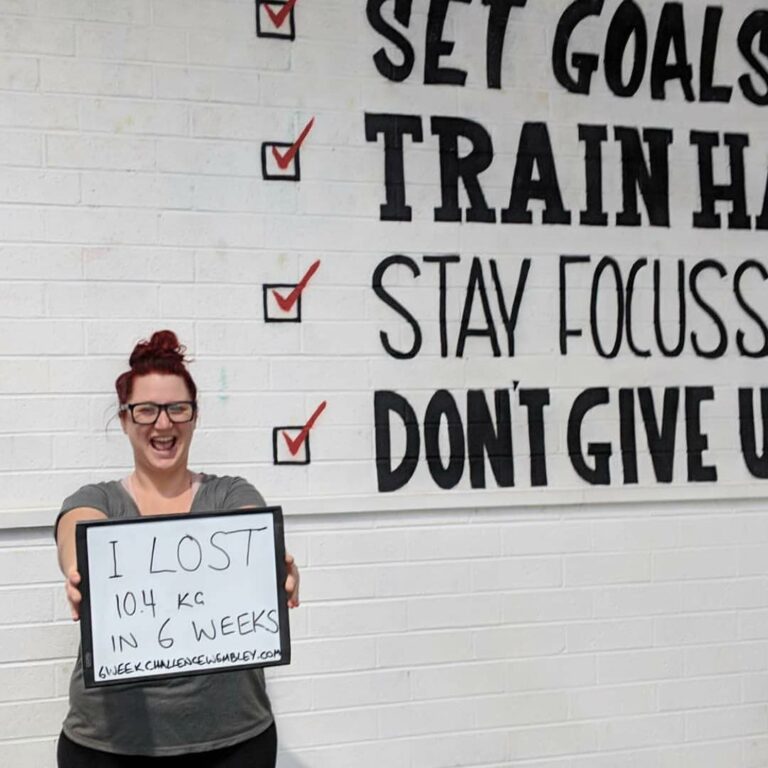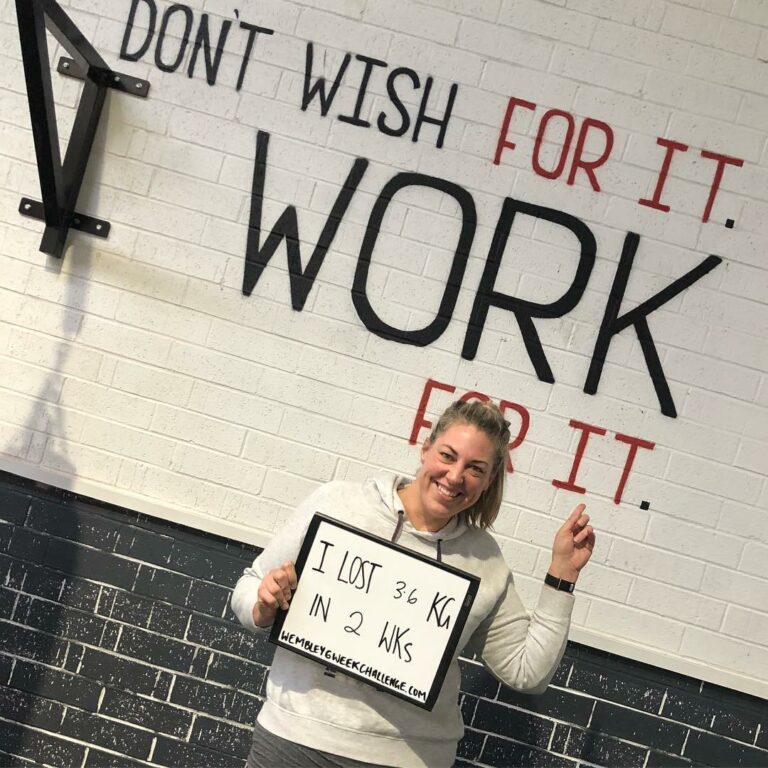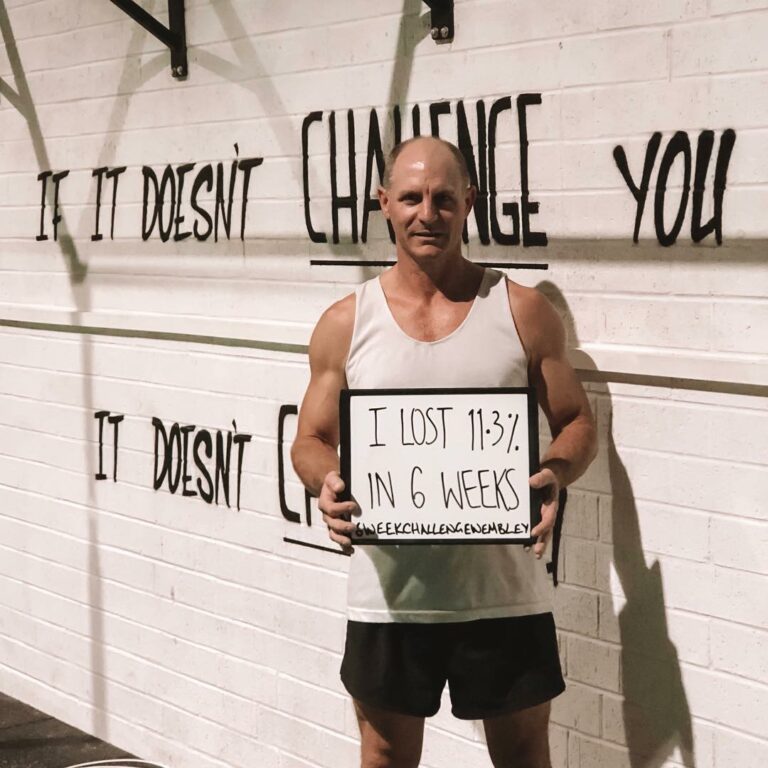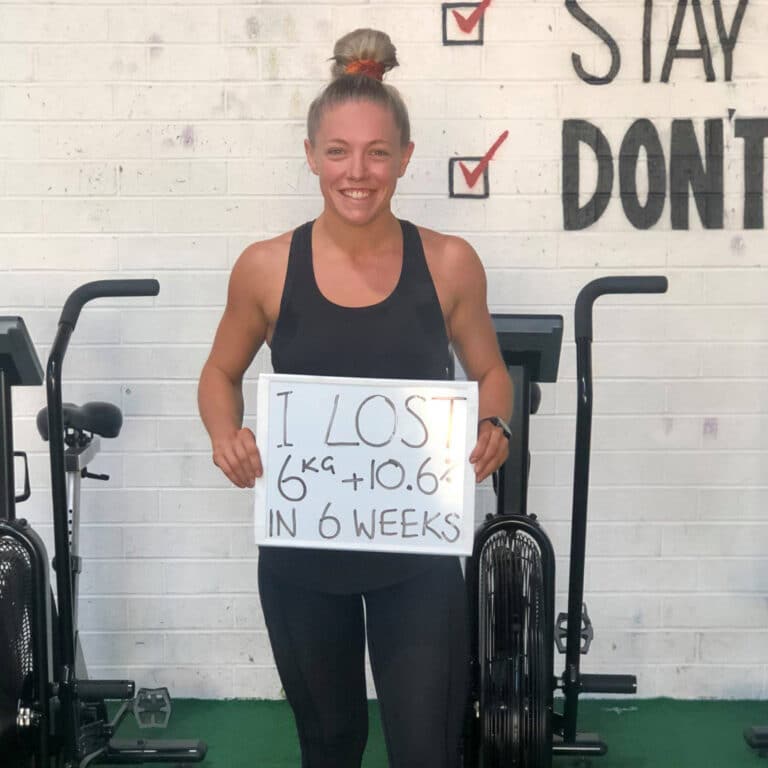 WE HAVE A WIDE VARIETY OF EXPERT LED GROUP CLASSES SO YOU CAN WORKOUT DURING THE BEST PART OF YOUR DAY
MONDAY
TUESDAY
WEDNESDAY
THURSDAY
FRIDAY
SATURDAY
MONDAY
FIT60 + Open Gym
6:00AM – 7:00AM


Noon – 12:45PM


5:30PM-6:30PM


6:30PM-7:30PM


FIT30 + Open Gym
5:15AM – 5:45AM


4:45PM – 5:15PM


7:30PM – 8:00PM
TUESDAY
WEDNESDAY
THURSDAY
FRIDAY
SATURDAY
WE ARE PROUD TO BE KNOW AS
Lubbock'S NUMBER 1 MOST DEDICATED COACHING STAFF.

WE ARE HERE TO HELP YOU REACH YOUR GOALS.
WHETHER YOU NEED HELP WITH FITNESS OR NUTRITION.
WE ARE HERE FOR YOU.
OUR MISSION AT LBK FIT IS TO CREATE A COMMUNITY THAT EMPOWERS INDIVIDUALS TOWARD OPTIMAL WELLNESS THROUGH NUTRITION AND FUNCTIONAL FITNESS TRAINING.
LBK FIT is your premier gym in Lubbock with over 7,000 square feet of workout space making it one of the largest gyms in Lubbock. LBK FIT is conveniently located near Texas Tech University, it's a hub for hard workers of all ages. Why travel across town, when you can get expert training right here? We're a top-notch facility with some of the best coaches in the business. They're attentive, supportive, and most importantly, eager to help you succeed. Want to see for yourself? Come check us out!